Learn more about the founders of Simulations.net.
Digitizing Wisdom
Simulations.net is an e-learning company that cares about the effectiveness of training programs because our team knows they can have transformational impacts for organizations and their people. Our mission is to make it easier to create and participate in e-learning simulations and, over the long term, our vision is to enable companies to digitize their wisdom.
Simulations.net was founded by Davis Jones, an entrepreneur and investor with 18 years of experience building EdTech, e-commerce, and recruiting companies. Davis created Simulations.net after students in his Eazl online courses repeatedly shared how much they benefited from interactive scenarios included in the curriculum. He saw an opportunity to develop a platform focused solely on enabling simple creation of customized simulations for companies to use in training and developing their teams.

Davis holds undergraduate and master's degrees and was a top earner at Robert Half International before starting his first company, Eazl, in 2014. Eazl is now a leading online education provider with over 400,000 students worldwide and clients including Tesla, Apple, PayPal, and The World Bank.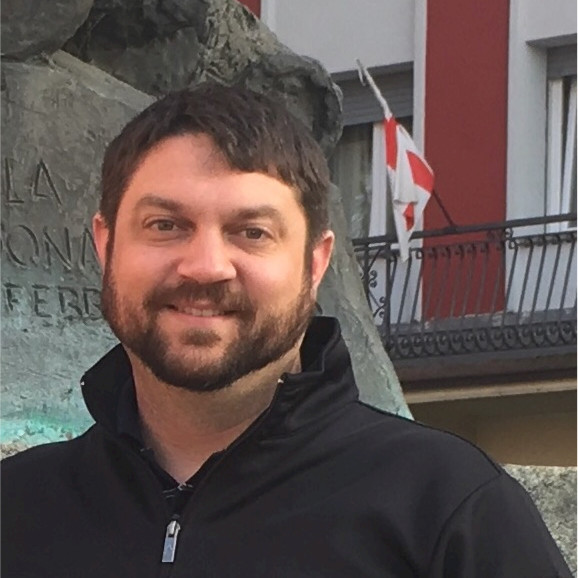 Sean Stewart, Simulations.net co-founder, has 15 years of experience in electrical and electronic manufacturing as well as industrial distribution. Sean leads sales for Simulations.net, drawing on his extensive background in sales and management. As both a trainer and trainee, Sean noticed that simulations have the potential to make development both more engaging and impactful. He was compelled to join Simulations.net to help organizations optimize training and see the difference scenario-based learning can make in productivity, results and employee satisfaction.

Sean holds a bachelor's degree in Industrial Distribution from Texas A&M University. His experience and insights contribute to ensuring the practical value and usability of our tools for clients.