Our Partners in Empowering Your Success
Simulations.net teams up with experienced specialists to provide innovative, customized solutions for your needs. We collaborate with professionals passionate about enabling people and organizations to reach their full potential through impactful learning experiences.
Jamie Fleischel
Production Partner
Jamie runs Picture Show Films, based in Chicago. Picture Show is our partner for video production on select learning and development projects. Picture Show has extensive experience crafting content for organizations like the Big 10 Conference, Fender and Netflix. They excel at producing unscripted, documentary-style stories that bring lessons to life. For any Simulations.net client requiring filming or editing services to enhance their interactive experiences, Picture Show's skills in supporting learning are invaluable.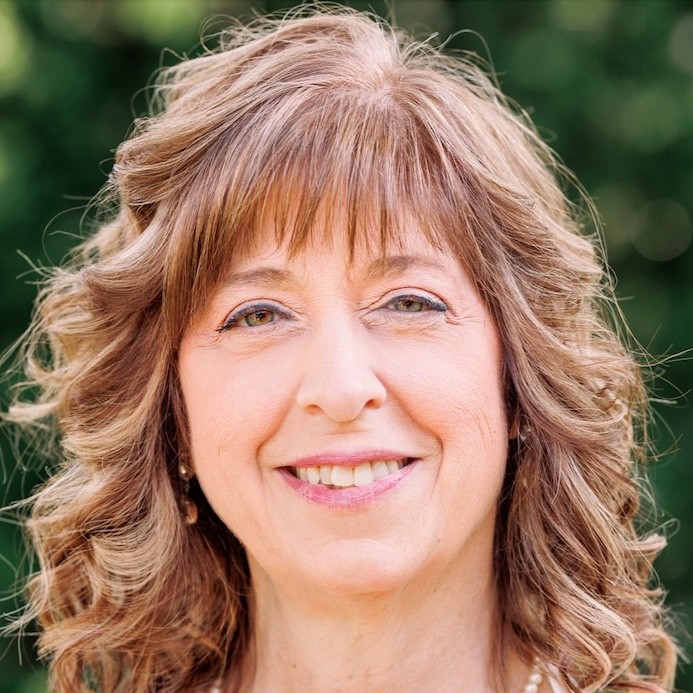 Laura Casale
Learning Consultant
Laura Casale is a learning consultant and former Global Learning & Development Program Manager at IBM. Laura frequently partners with us to help organizations strengthen their learning programs using simulations. With 20+ years in corporate learning and development, Laura specializes in translating people development objectives into experiences that connect teams to purpose through technology. Laura is capable of leading initiatives that connect people to their purpose and through technology. She is an ideal partner for clients seeking to create unique learning assets in partnership with Simulations.net that unlock potential. For any client seeking an expert in developing impactful curricula and materials, Laura is the perfect partner to fulfill your needs.
---
Laura and Picture Show Films are just two examples of the highly-skilled specialists we collaborate with to serve your priorities. Please contact our team to explore partnership opportunities tailored to your needs. Together, we make innovation in learning simple and empowering.