Enhance Your Staffing Training with E-Learning Simulations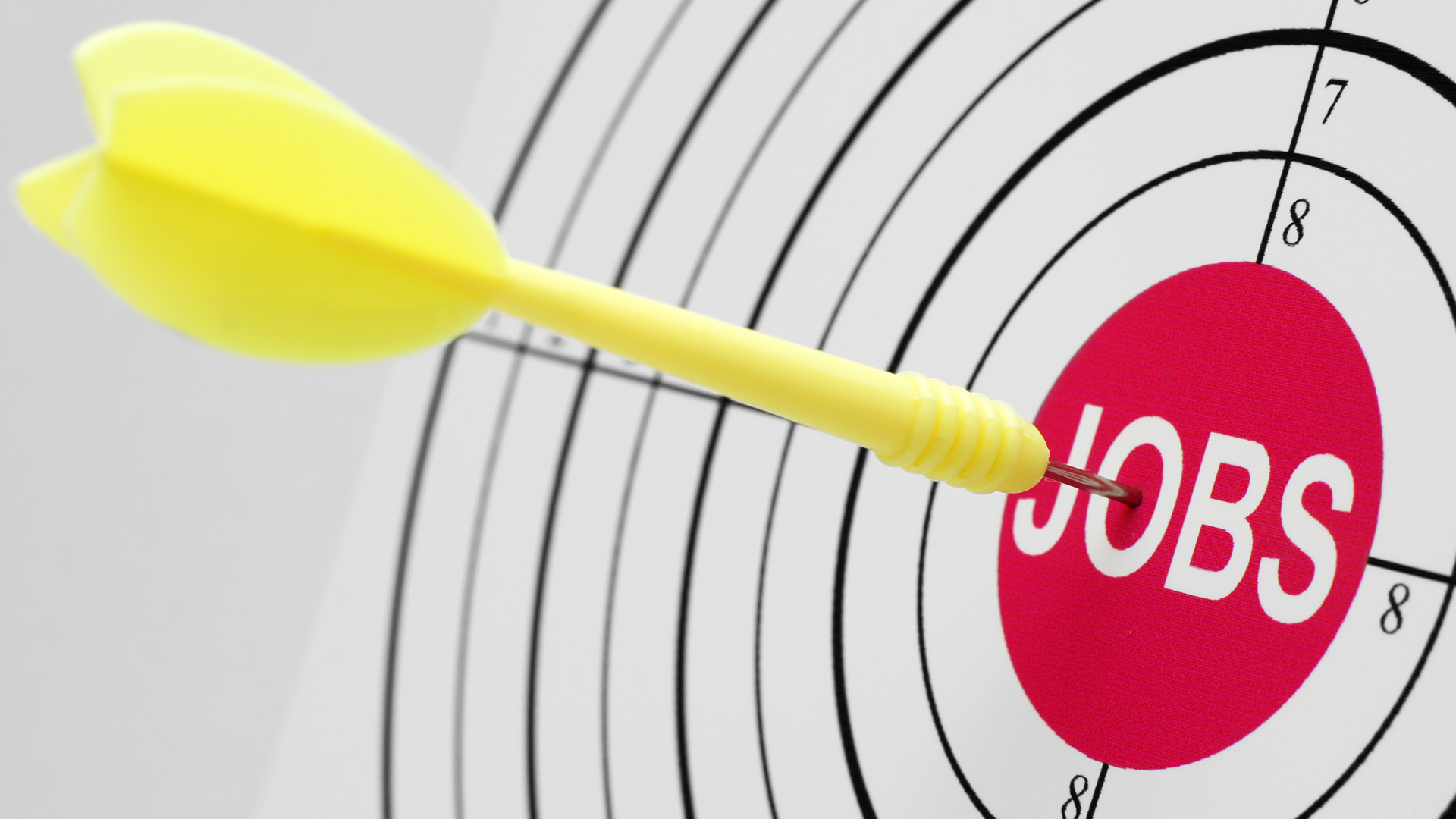 Train Candiates with E-Learning Simulations
Overview
Simulations.net offers staffing agencies an innovative platform for staffing and candidate training through interactive scenarios that build skills and ensure placement success. Our tools make it simple to create customized role-plays aligned with your clients' needs that prepare candidates for the specific positions you place them in.
Handling Sensitive Conversations
Scenarios simulate interactions with colleagues and clients that candidates will face daily, from peer conflicts to client complaints. Practice navigating difficult discussions and providing strong customer service.
Meeting Standards
Teach candidates to follow important procedures and compliance standards. Ensure candidates understand how to meet key regulations, protocols, and policies correctly through role-playing situations where they apply what they've learned. Reduce risk to your business and your clients.
Personalized Feedback
Explanations for why choices were correct or could be improved help reinforce your training and prepare candidates to fully meet responsibilities. Candidates gain confidence in their abilities.
Self-Paced Learning
Self-paced learning means candidates can repeat scenarios as often as needed to feel ready for work. Monitor their progress and performance to determine if any require retraining before placement.
Identify Patterns
Detect patterns in the types of scenarios or situations candidates struggle with to improve and expand your staffing training over time. Continually optimize programs to achieve the best results.
---
Train Staffing Agents Effectively
Simulations.net is designed to optimize resources, enhance productivity, and scale the impact of your staffing training programs.
• Fit Staffer Schedules: Make it easy for staffing agents to access and complete on their own schedules. Our solution fits conveniently into their work and personal lives on any internet-connected device.

• Customized for Your Firm: Your experience is tailored to your staffing firm's particular focuses and strengths. Fit scenarios and content to align with the industries, positions, and roles your agents focus on placing in. Replicate the situations and environments they operate within daily.

• Teach Critical Skills: Enable staffers to strengthen their active listening, relationship building, and needs assessment skills through simulated customer interactions and conversations. Create a safe space where they can practice asking the right questions to gauge fit, identify the right jobs or candidates, and build long-term partnerships.

• Leverage Choice Tags: Our solution is built to provide personalized guidance and feedback. Understand how well staffing agents apply their learning through the choices they make in simulations, then provide tailored explanations to reinforce strengths and address opportunities for improvement. Agents gain actionable insights to enhance their performance and judgment.

• Easily Update Content: With our drag-and-drop solution, you can continuously optimize simulations as things change. Easily modify scenarios to address changing priorities, skills gaps, compliance standards or new opportunities as your company grows and evolves over time. Ongoing development for a dynamic, thriving business.

---
Experience how Simulations.net is enhancing staffing training through virtual experiences tailored for your business. Let our practical, customizable solutions build essential skills for placement and set your candidates up for ongoing success in any position you staff them in. Your clients will notice the difference.